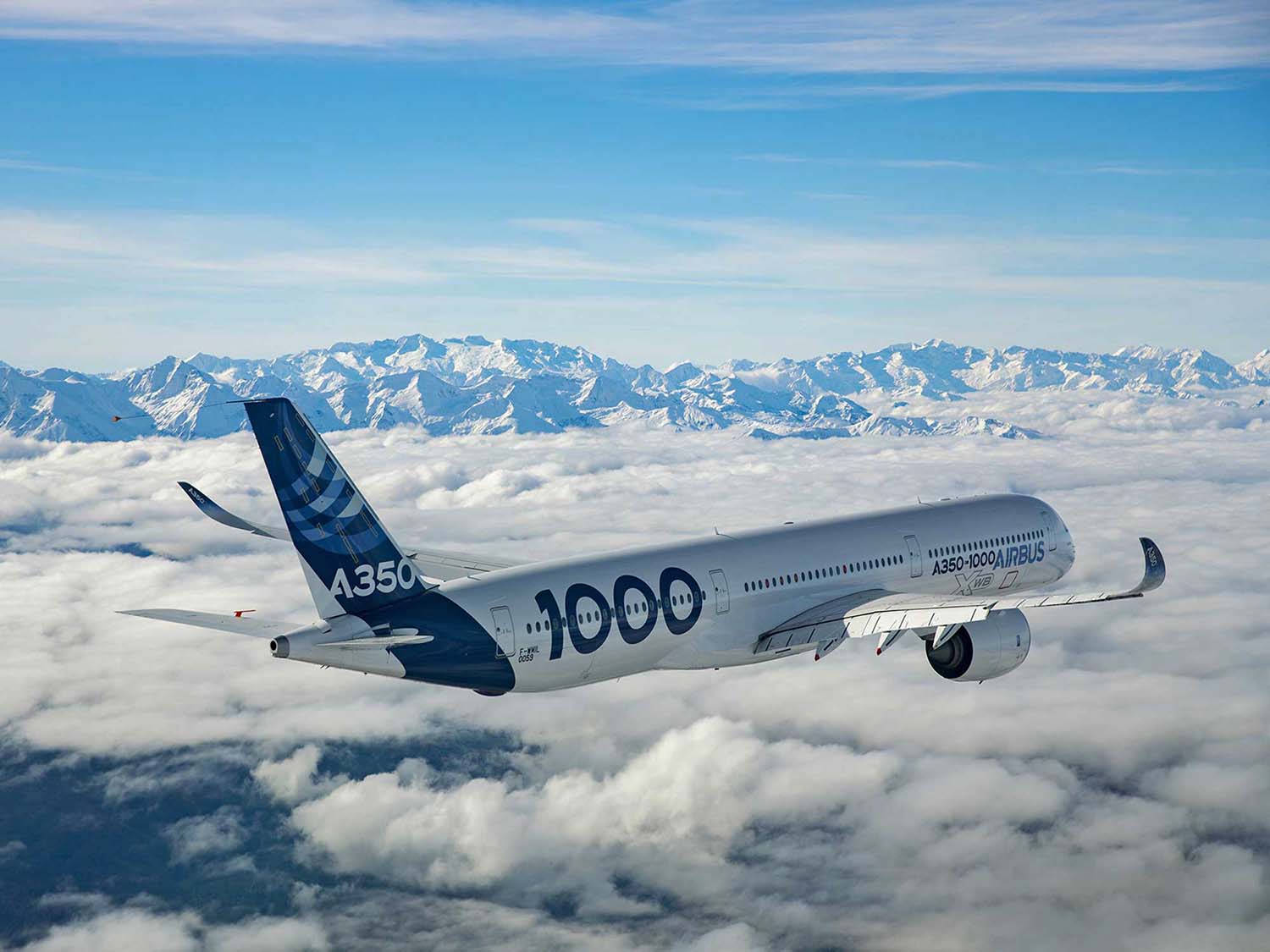 Agence de Ski à Megève / Megeve Ski School





---
Bienvenue sur Agence de Ski à Megève / Welcome to Ski Megeve Agency
Soyez les bienvenus pour découvrir le Ski à Megève. Des moniteurs de ski vous accompagneront pour découvrir le plaisir du ski dans un concept Ski Experience inoubliable. Du skieur débutant n'ayant jamais chaussé les skis, en passant par le skieur qui reprend contact avec la neige après après de longues années de privation de ski. Au skieur qui descend avec prudence les pistes bleues ou les pistes rouges, tout sera mis en oeuvre pour un ski plaisir dans la station de ski de Megève.
---
Welcome to discover Skiing in Megève. Ski instructors will accompany you to discover the pleasure of skiing in an unforgettable Ski Experience Concept. The beginner skier who has never put on the skis, passing by the skier who go back contact with the snow after long years of ski deprivation. For the skier who carefully slide on blue slopes or red slopes, everything will be done for a fun ski in the ski resort of Megève.
---
Accès à Megève en Avion ou Hélicoptère
Access to Megeve by Plane or Helicopter
A) L'Aéroport International le plus proche est celui de Genève,


Megève est très facile d'accès par cet aéroport, la distance entre Genève et Megève est seulement de 75 kilomètres, dont 60 par autoroute, puis 12 kilomètres par une route nationale,
éventuellement vous pouvez louer un véhicule sur place, de grands groupes de location de véhicule vous accueillera sur place
B) L'Aéroport International de LYON St EXUPERY
est à 180 kilomètres de Megève.
Megève by Plane or Helicopter
C) L'altiport de Megève/Mont Arbois
pour avions légers et hélicoptères : 04 50 21 33 67
La distance entre l'altiport et Megève est de 6 kilomètres.
Contact : Mont-Blanc hélicoptères au 04 50 92 78 00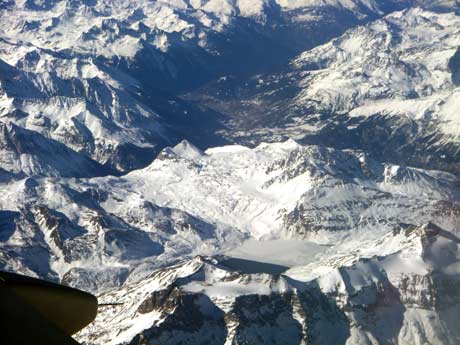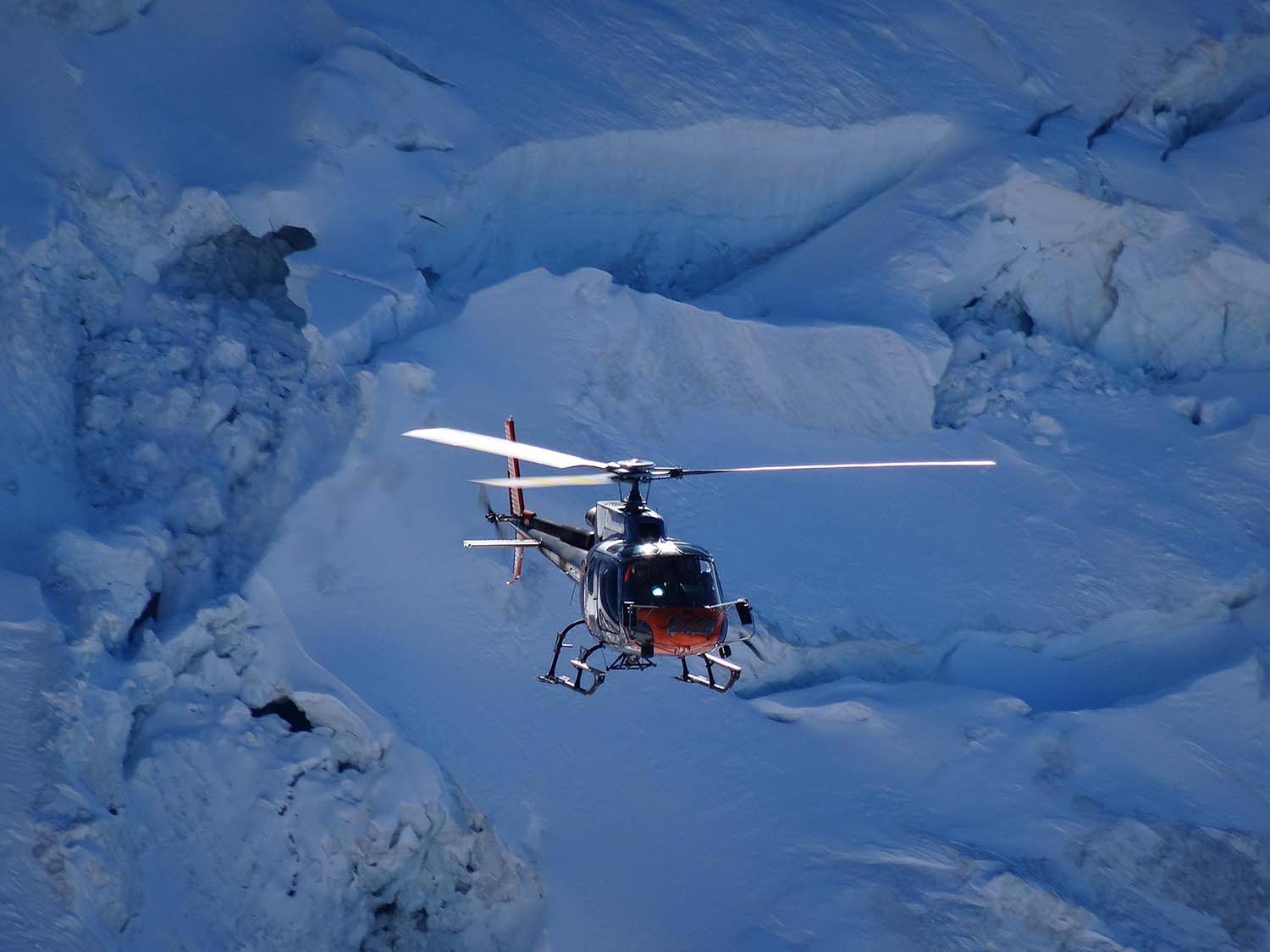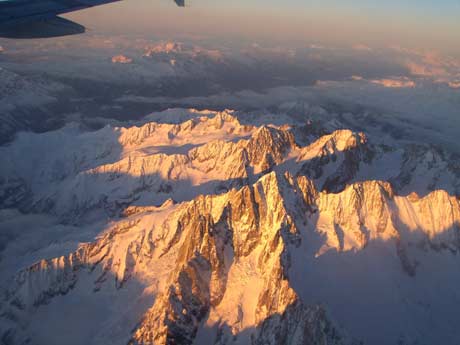 Megeve France
Megeve Ski Resort Alps
74120 Megeve
France

---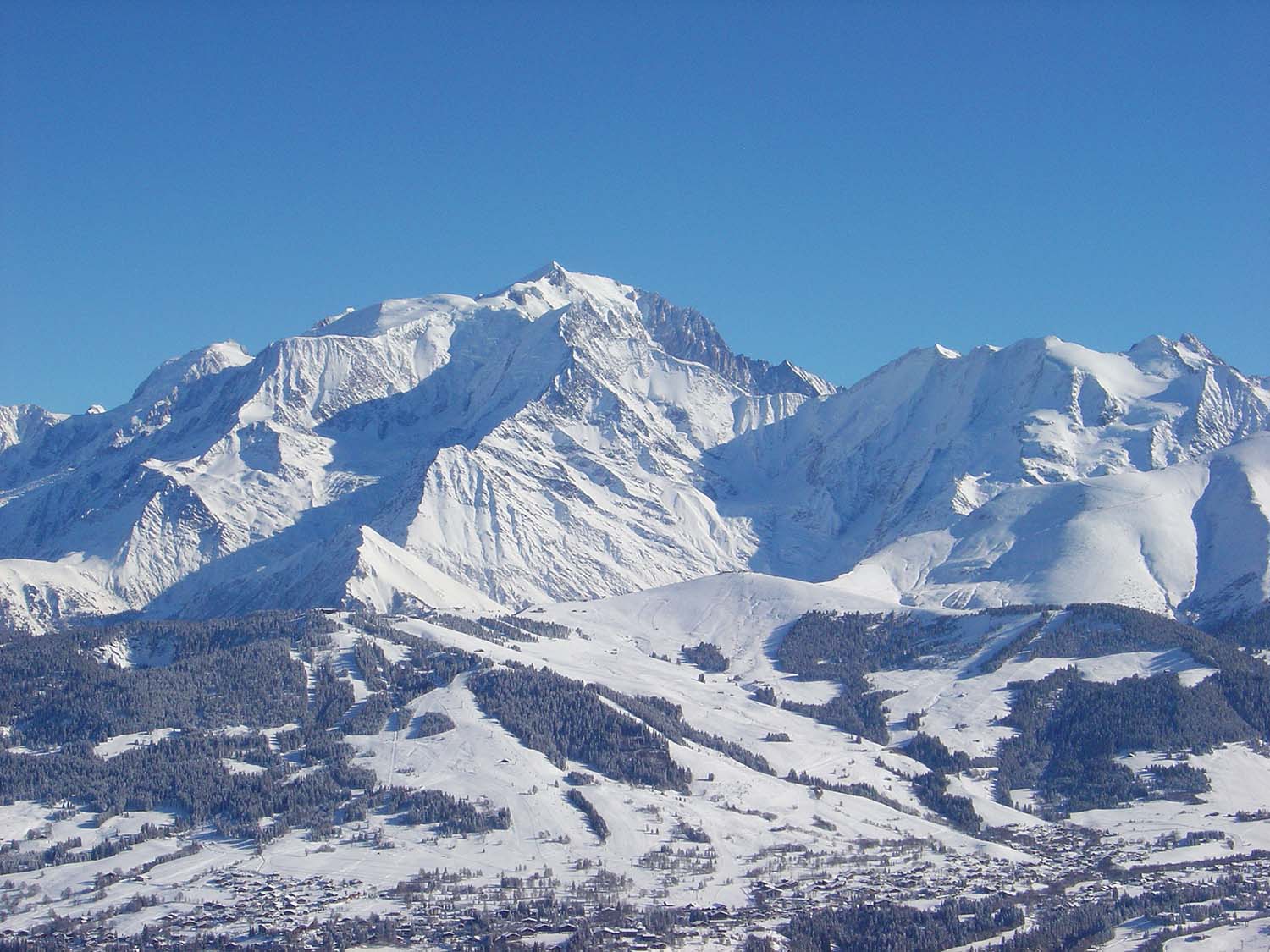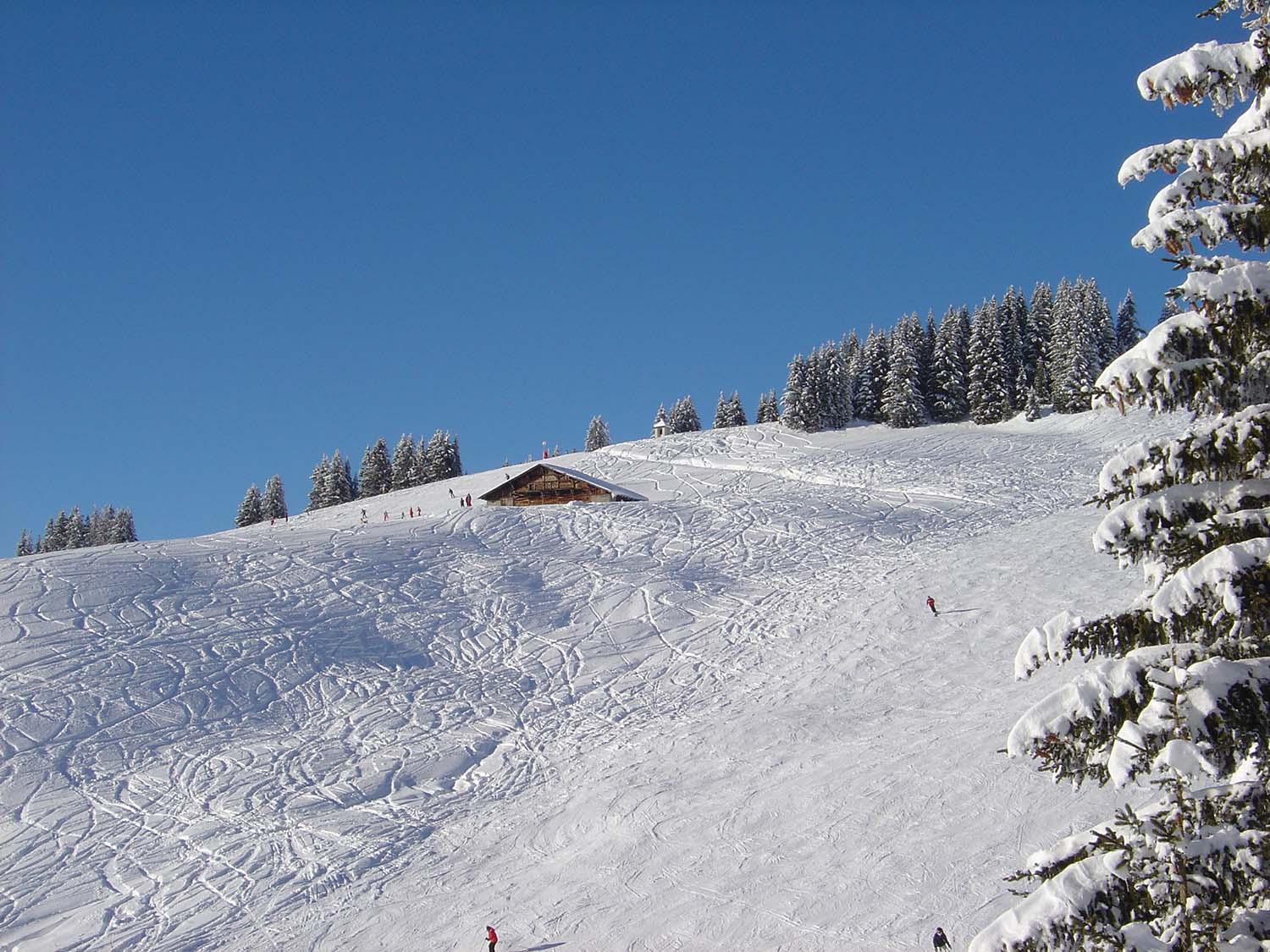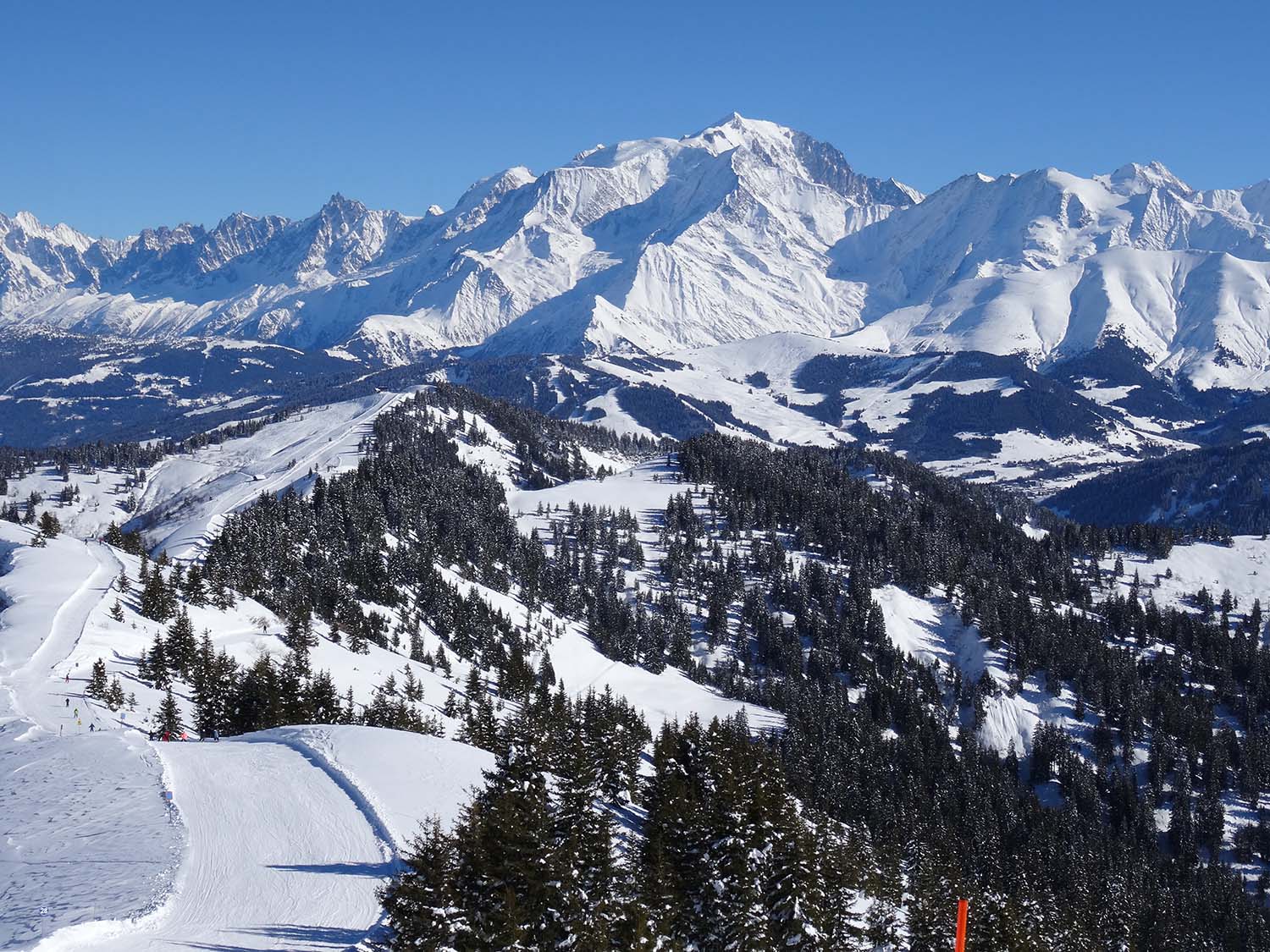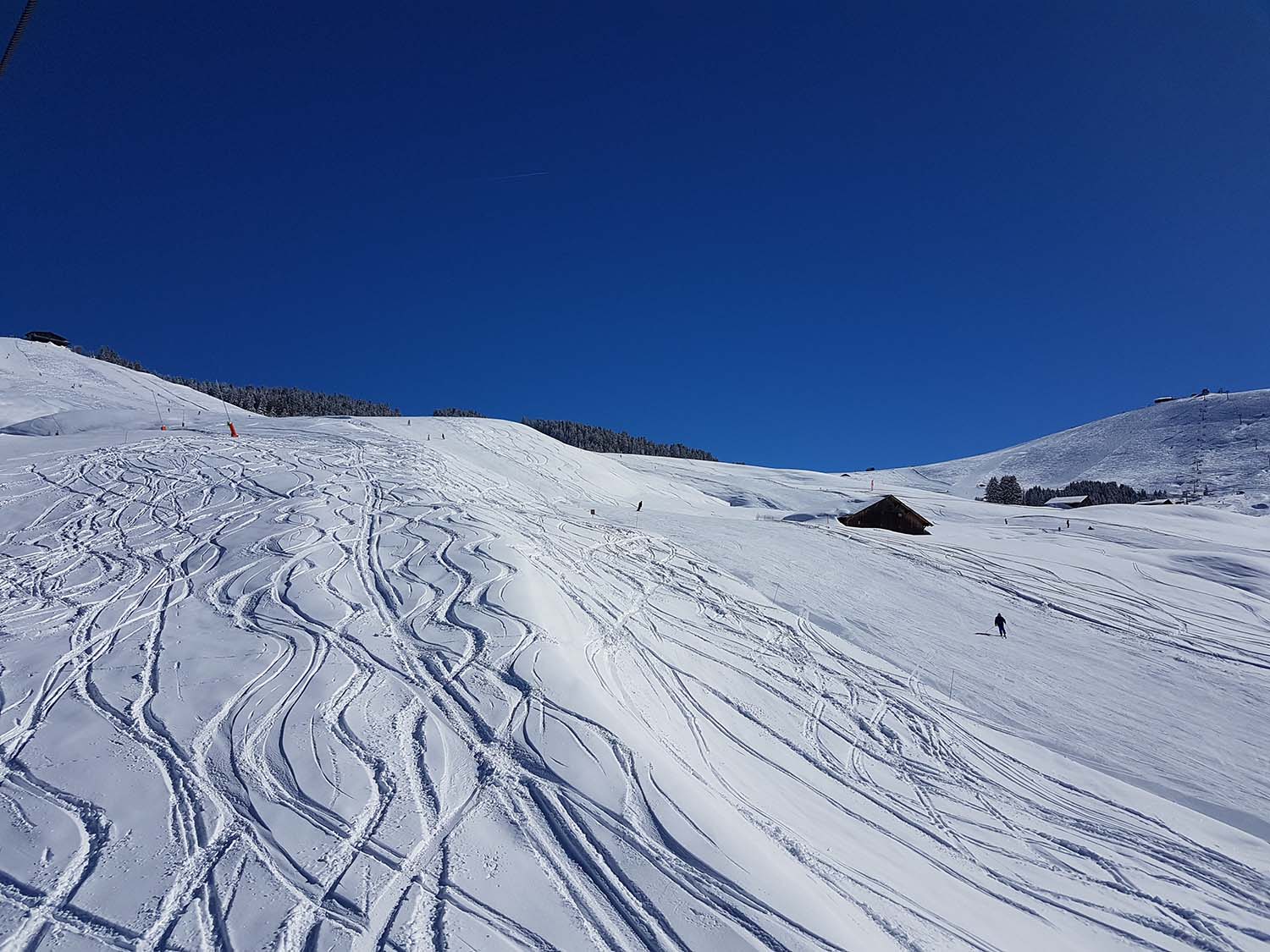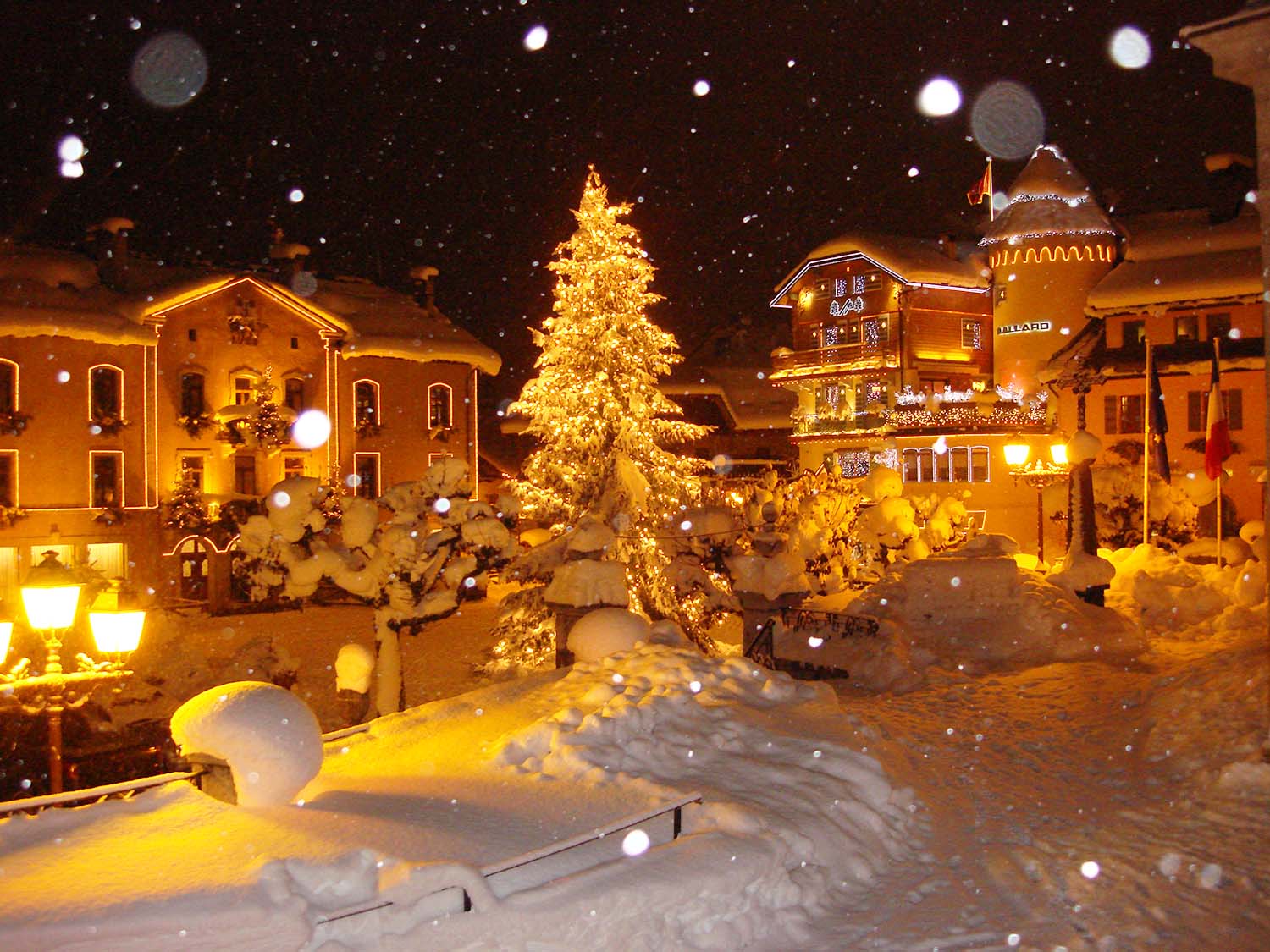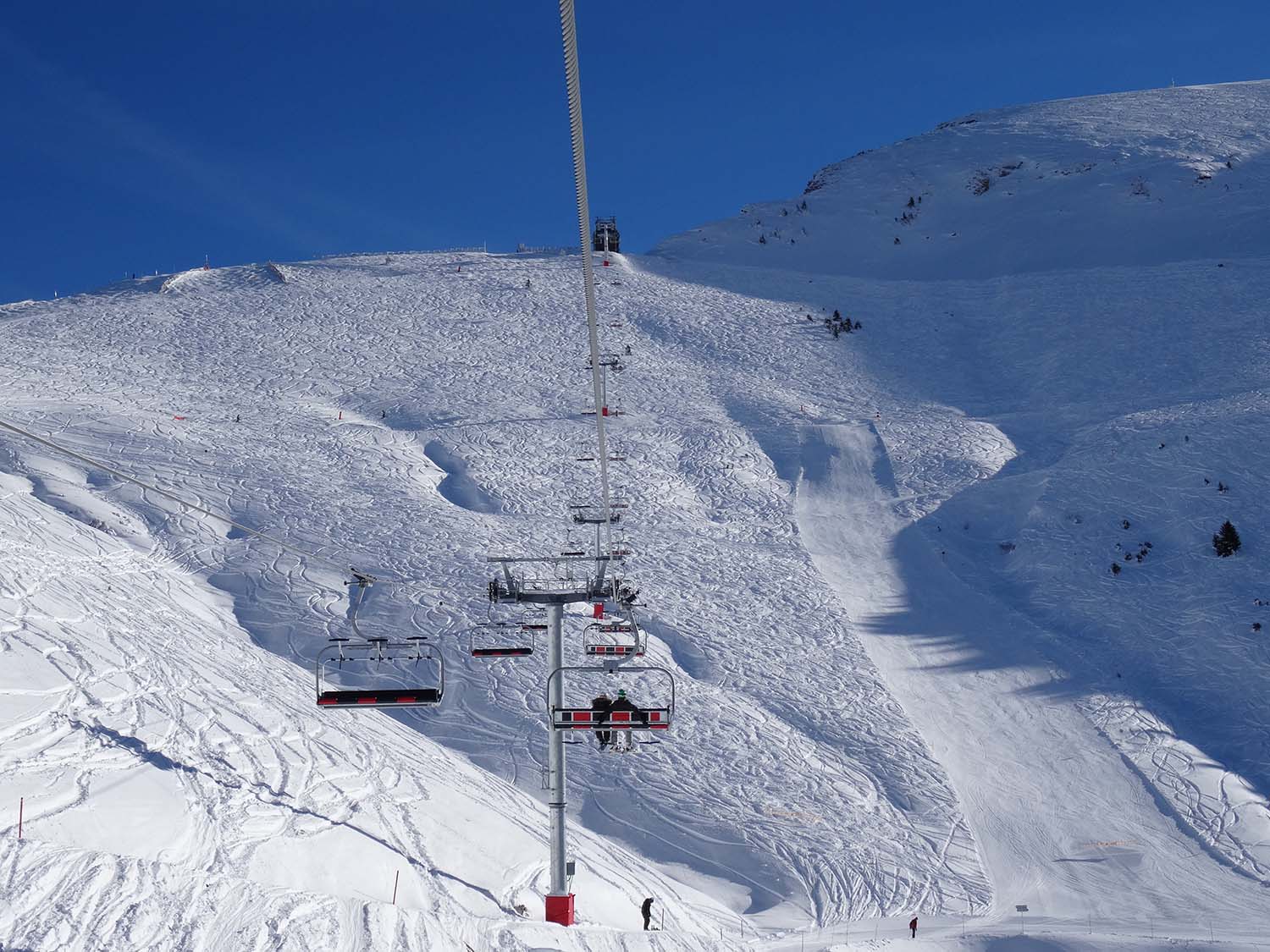 ---
---
---
---
L'Agence Ski Megeve vous souhaite une excellente Saison 2023-2024
Copyright © 2000- Agence Ski Megeve. Tous droits réservés. Documents non contractuels.
---
---