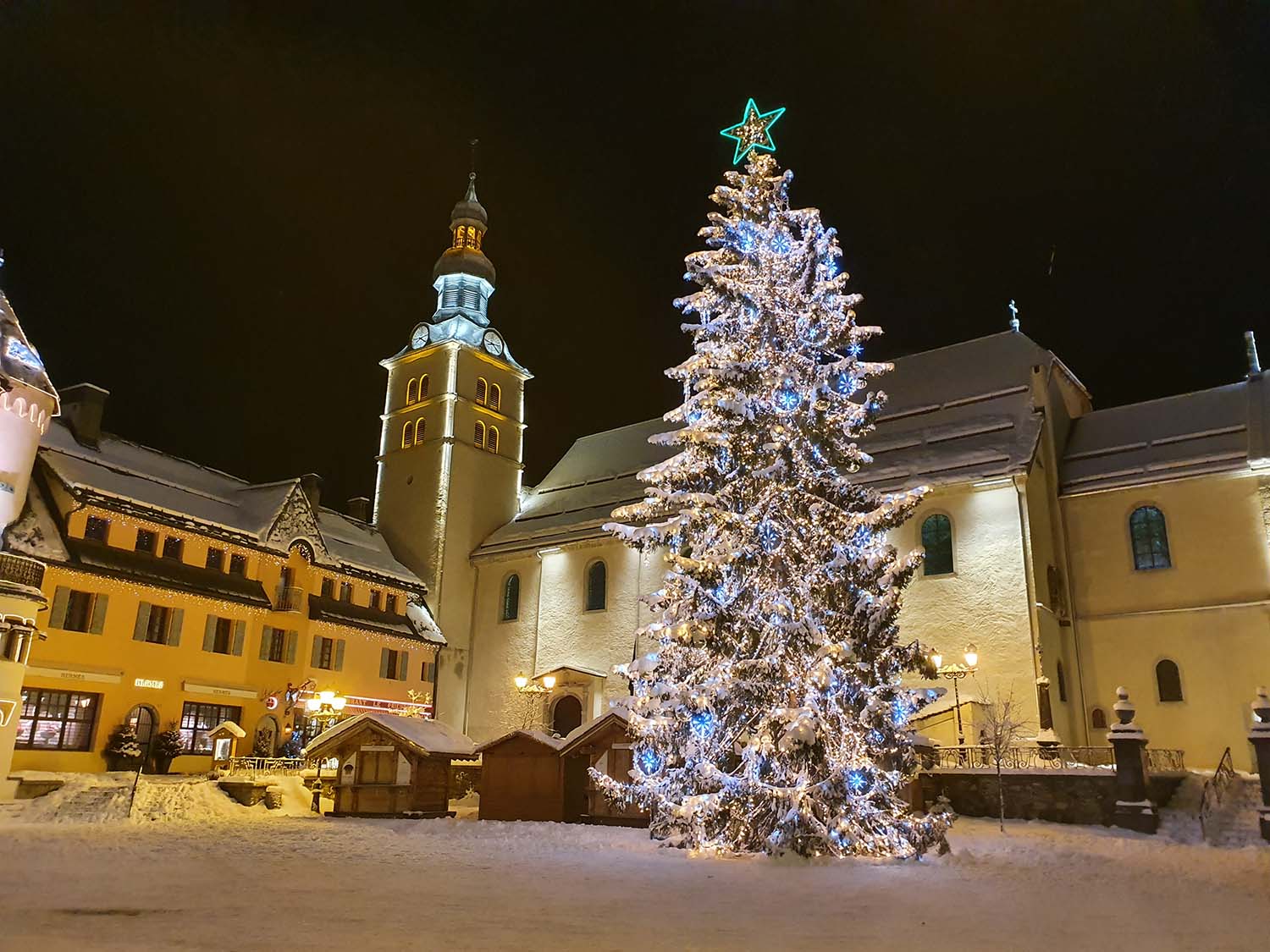 Agence de Ski à Megève / Megeve Ski School





---
Bienvenue sur Agence de Ski à Megève / Welcome to Ski Megeve Agency
Soyez les bienvenus pour découvrir le Ski à Megève. Des moniteurs de ski vous accompagneront pour découvrir le plaisir du ski dans un concept Ski Experience inoubliable. Du skieur débutant n'ayant jamais chaussé les skis, en passant par le skieur qui reprend contact avec la neige après après de longues années de privation de ski. Au skieur qui descend avec prudence les pistes bleues ou les pistes rouges, tout sera mis en oeuvre pour un ski plaisir dans la station de ski de Megève.
---
Welcome to discover Skiing in Megève. Ski instructors will accompany you to discover the pleasure of skiing in an unforgettable Ski Experience Concept. The beginner skier who has never put on the skis, passing by the skier who go back contact with the snow after long years of ski deprivation. Ski Megeve for the skier who carefully slide on blue slopes or red slopes, everything will be done for a fun ski in the ski resort of Megève.
---
Megeve France
Megeve Ski Resort Alps
74120 Megeve
France

Mes Cours de Ski à Megève... My Ski Lessons at Megeve
Piste très facile / very easy slope : Piste facile / easy slope : Piste medium : medium slope : Piste difficile / difficult slope :
---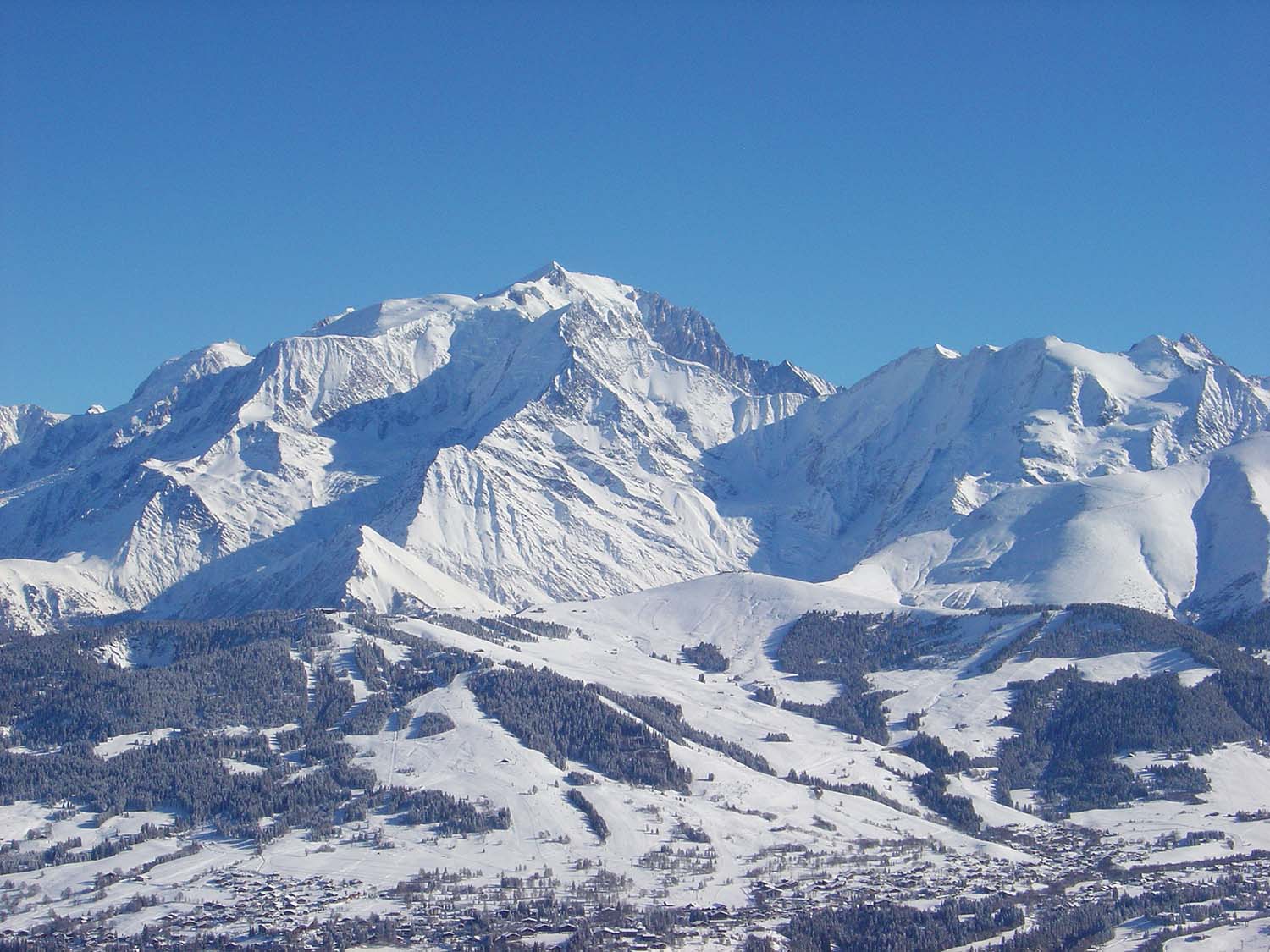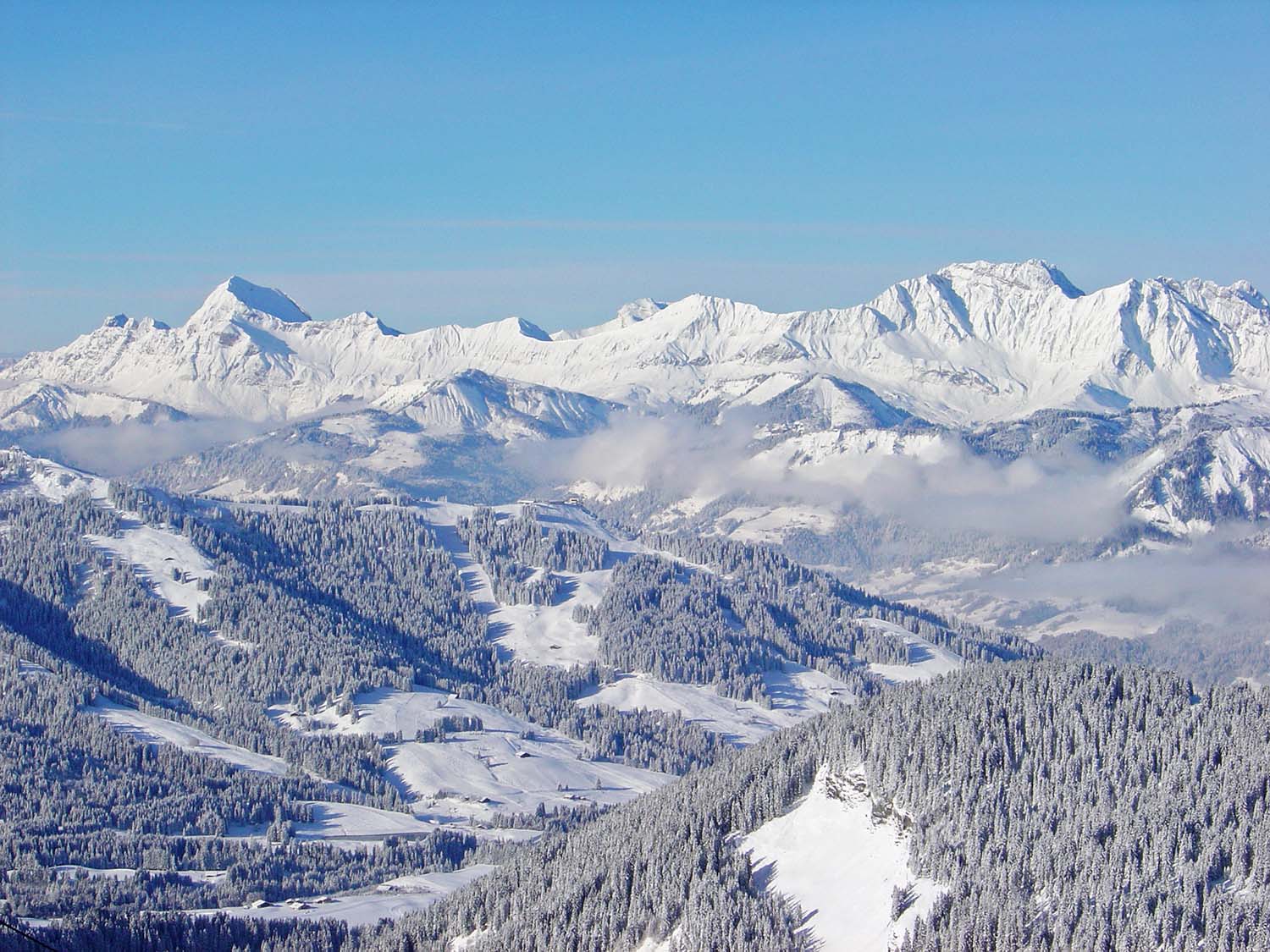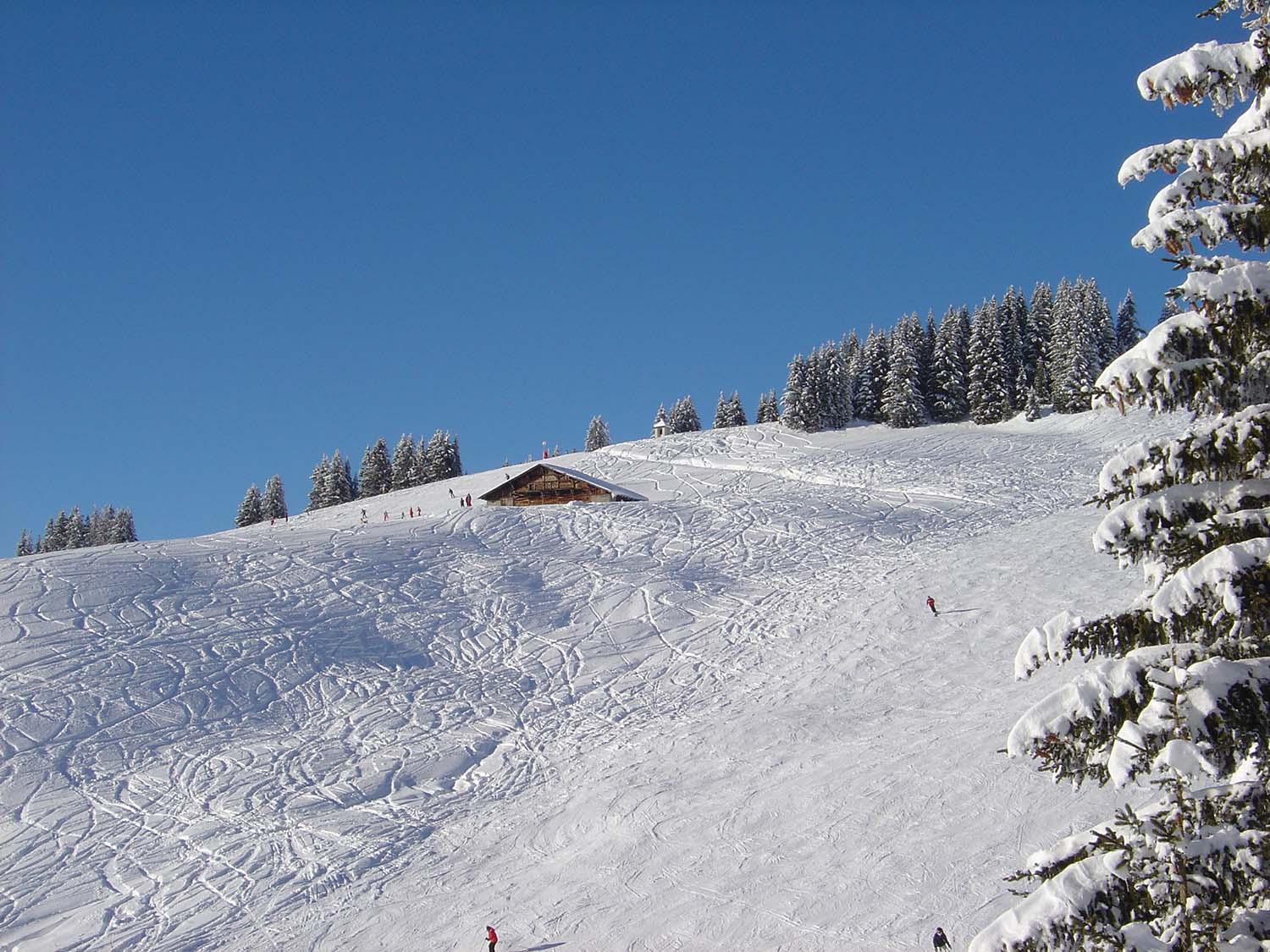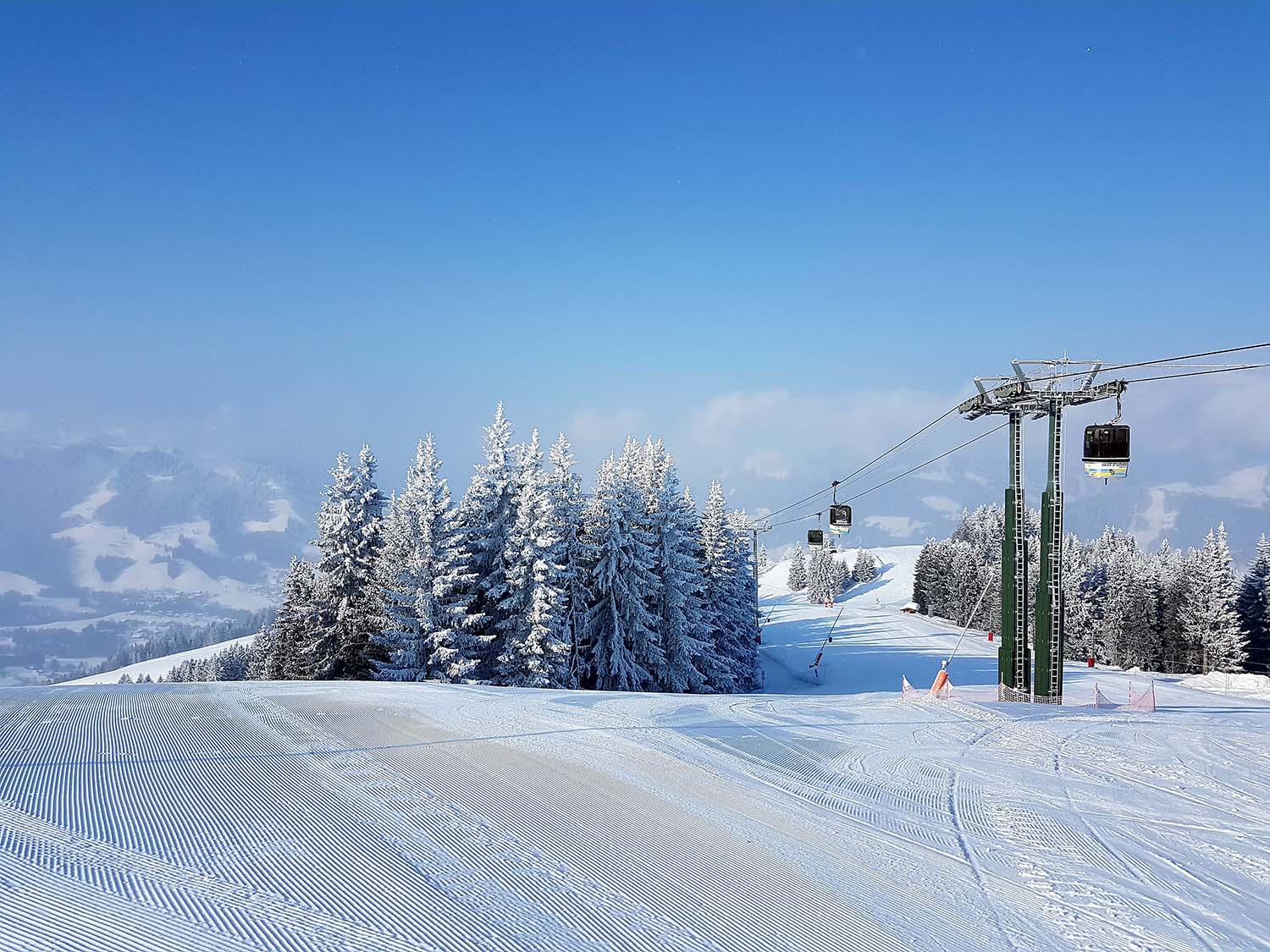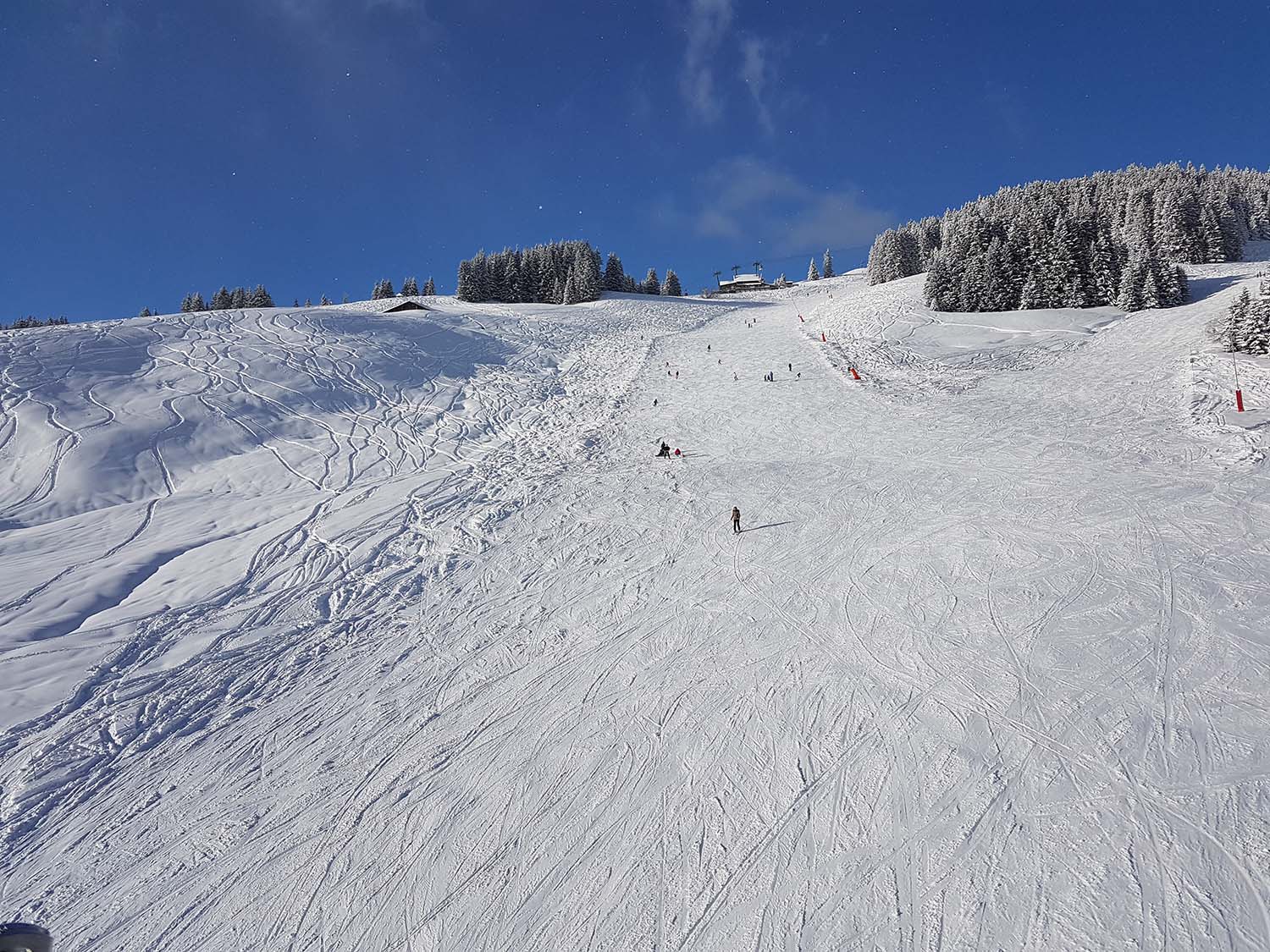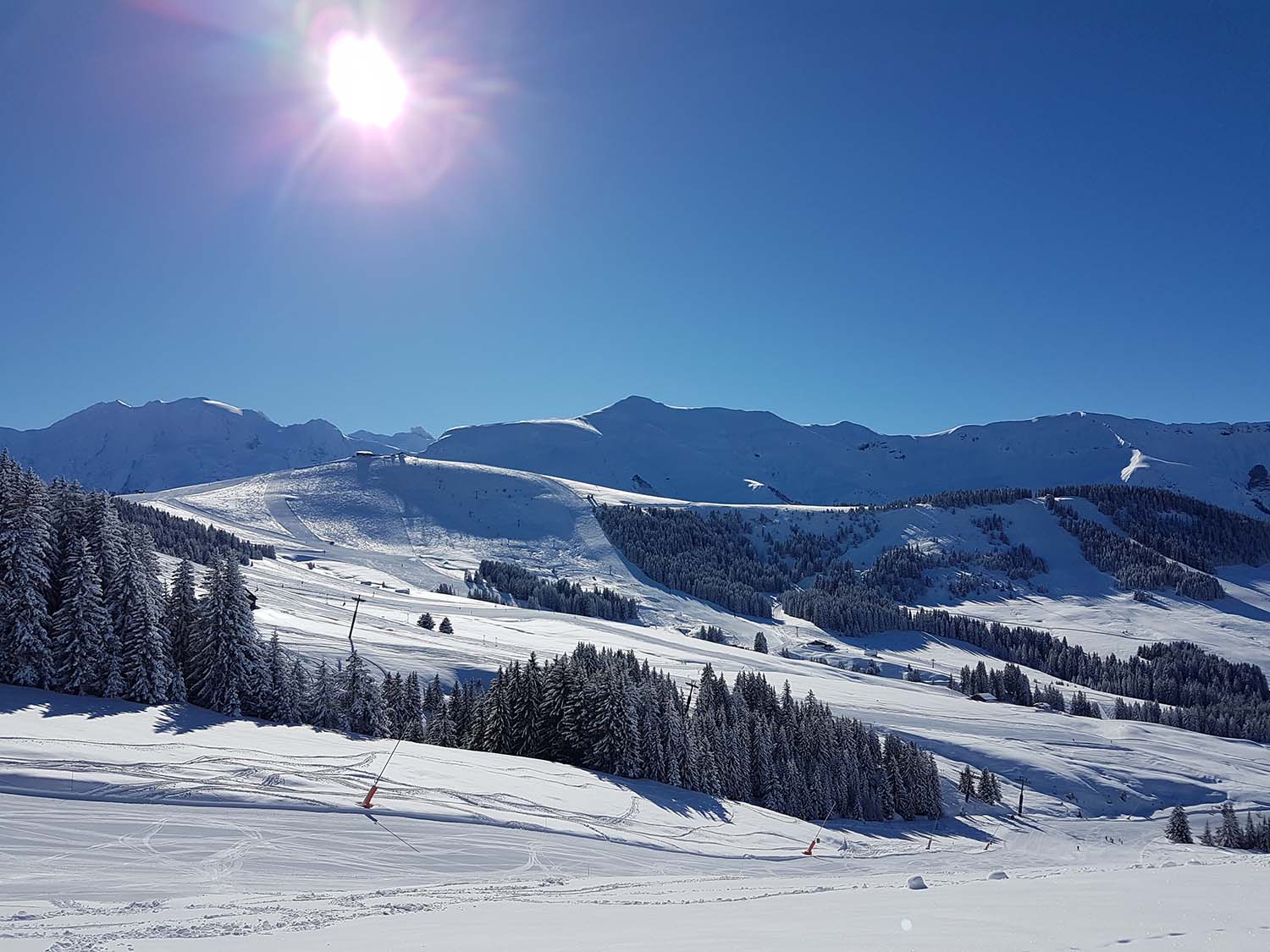 ---
---
---
---
L'Agence Ski Megeve vous souhaite une excellente Saison 2023-2024
Copyright © 2000- Agence Ski Megeve. Tous droits réservés. Documents non contractuels.
---
---